Love this !
Now, i never really liked the military style because camouflage is not too appealing to me.
Until i find this dress for $15.
Well, military style can be fun !
Here are few inspirations about the Military trend :
Boyish,
Girly,
Classy,
Dazzled,
Khaki,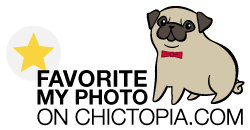 Just make it your own. There is no rule in Fashion, just fun !
Kupcake dress
Liz lange Coat
Joey shoes
Have a great week and do something fun !
XOXO
Frenchy